The popularity of Albania as a tourist country and a country of expats and emigrants has grown in a few years and is growing rapidly.
Lux-Albania Home offers its customers not only profitable (from 24,000 euros) apartments on the Albanian coast, but also legal and practical assistance in obtaining a residence permit IS FREE.
This is an additional service provided by the firm's government lawyers and translators. Until May 1, 2022, buyers receive a bonus transfer to / from Tirana Airport to the coast of Durres and three days of accommodation in the apartment.
Law 79/2021 "On Aliens" came into force after the release at the end of December 2021 of several by-laws. The new rules and requirements concern mainly special categories of citizens, namely IT workers, pensioners and many other categories of applicants.
Citizens of EU countries have always had the right to obtain a residence permit on the basis of real estate ownership. For them, everything will remain unchanged. Citizens of Russia, Ukraine, Kazakhstan and some other countries have received the right to obtain a residence permit on the basis of real estate ownership. But im still visa D required.
There are no automatic issuance of a residence permit after the purchase of real estate.
There are no price restrictions on real estate, but there is a requirement to provide those wishing to obtain a residence permit with residential real estate with an area of at least 20 m2 per person.
The D visa is issued by the authorities after verification of the requester, the issuance period is up to two months. Visa D is not an annual visa. It is valid for three months during the year. After opening a D visa, you must register at the place of residence and apply for a residence permit at the migration service.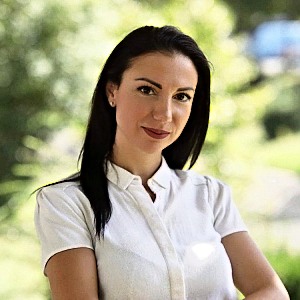 This information is from director of Lux-Albania Home, the only state legal translator licensed by the Ministry of Justice of Albania, Associate Professor of the University, Evelina Çela.
https://www.facebook.com/evelina.cela, and reliable government sources.
https://luxalbaniahome.com/
https://www.facebook.com/albaniadom
https://www.facebook.com/groups/801417073301105
P.S. Be careful, there are false lawyers operating in the country, promoting themselves as experts and specialists, intrusively advertising themselves. They have problems with the authorities. Demand to present an official document on education and status.